Don't Worry Tik-tokers
Finally, B-BYTE team is up with the alternate of tik-tok, B-BYTE named Indian video creation app which is officially launched on Play Store and will be launching on App Store super soon. The team is working really hard to add more and more updates and features. This app is up with a lot of new opportunities for tik-toker's to be known as B-BYTER'S. You can show your talent on this platform and it is their responsibility to showcase it to a wide range of audience. Day-to –day the app is getting updated and more features are being added. If your videos trend all over the India, then you can also get a blue verified badge on your profile. Seems to be interesting, yes, it is. So, hurry up and download the app from the play store.
This is direct replacement of TikTok which is not preferred by world at large in general, given present scenario.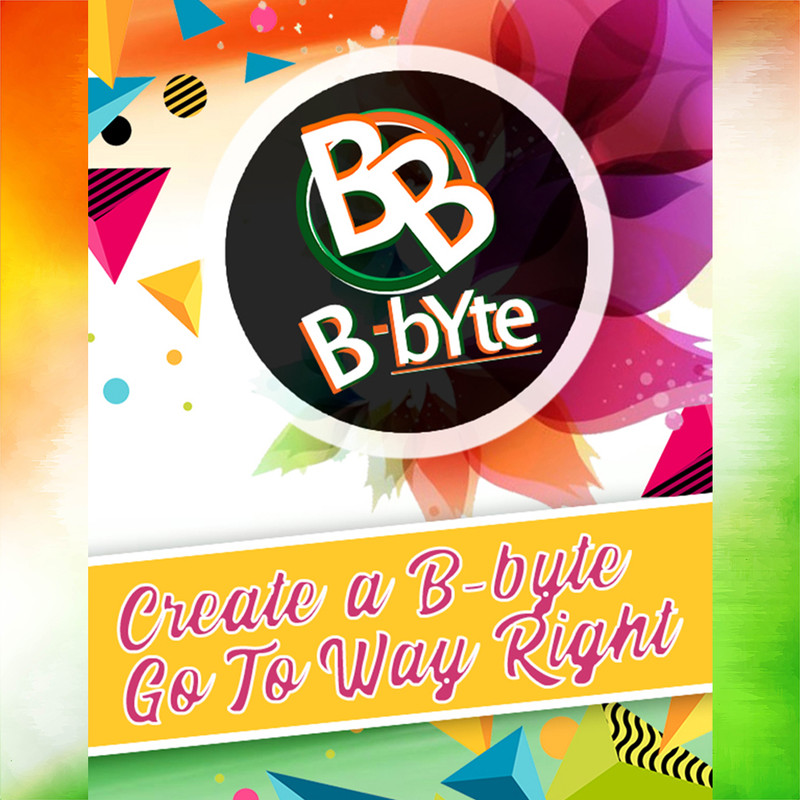 Let loose your creativity – Be it mimicry, singing, playing instrument, stand-up comedy or anything that comes to your mind – and show the world your ability and be a media star. Do share B-byte with all your friends Your one action will be a step forward to ease out the influence of Tiktok Do post your review and comments which will be greatly appreciated Hope to catch up soon again
Desh Se Naata Jodo, #BoycottChina Campaign Ke Liye Judiye Hamare Sang, Apna Private, Personal & Precious Data Safe Karo,
Chinese Procuct Choro – Indian Product Apnao, Kyunki Ye Hai Pure Indian APP, Swadeshi Apnao Pardesi Bhagao
Enjoy the features & Experience the Magic, Android Compliant APP Now Available on Play Store, Use, share and promote as much you can, your participation is very very important for the cause
We care for our country – do you?
JAI HIND